Welcome to Da Ba
We value our customers, we believe in providing an exceptional dining experience with mouth-watering food and great customer care. The name DA|BA comes from centuries ago, in India, when the highways were dotted with local restaurants /cafes popularly known as DABAS. DABAS were characterised by mud structures, straw roofs and cots to sit upon while eating. A wooden plank would be placed across the width of the cot to act as a table for dishes to be placed. With time, the cots were replaced by chairs, the wooden planks by tables and the straw roof is now a slate one; but the food is still cooked with fresh ingredients for the best taste.
Allergy Info
Do you have a food allergy OR intolerance?
If you have a food allergy or intolerance (or someone you're ordering for has), you MUST phone the restaurant. Do not order if you cannot get the allergy information you need.
CALL NOW
Collection Discounts
20% OFF COLLECTION ORDERS OVER £35
Please Note this Discount will be Auto Applied on Checkout to all qualifying orders.

ORDER NOW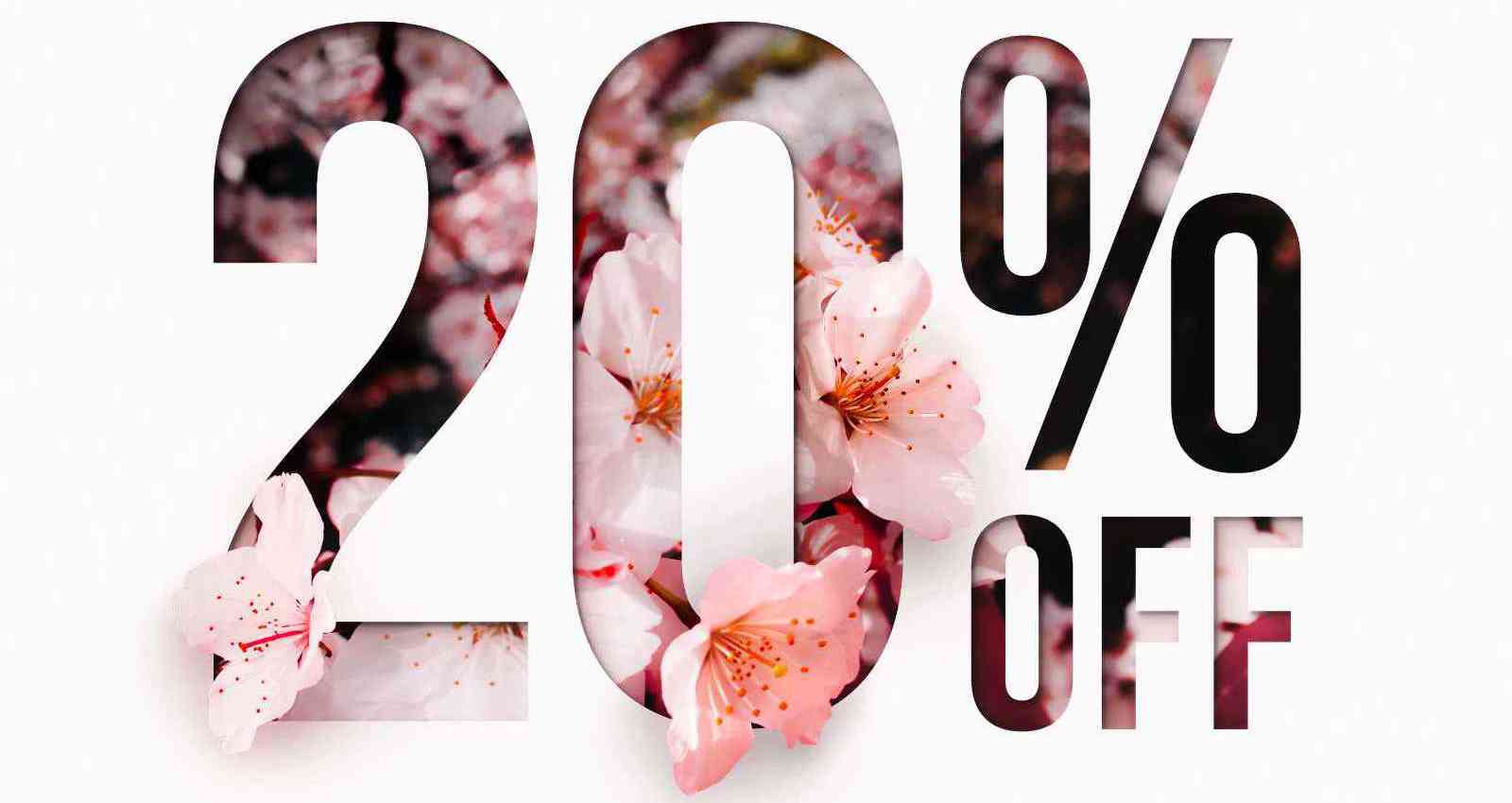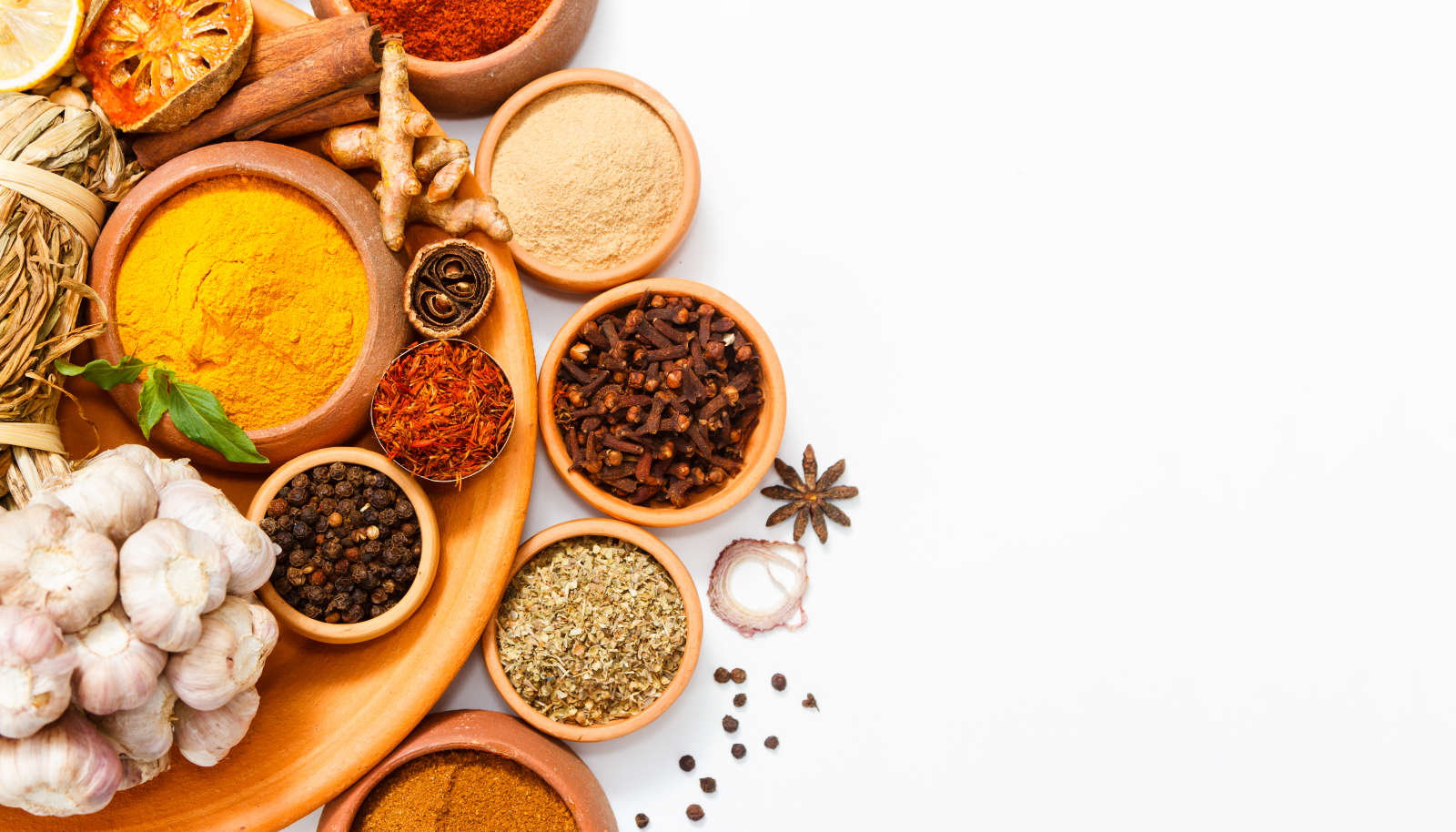 Opening Hours
MONDAY: ** CLOSED **
TUESDAY: 5:30PM - 10:30PM
WEDNESDAY: 5:30PM - 10:30PM
THURSDAY: 5:30PM - 10:30PM
FRIDAY: 5:30PM - 10:30PM
SATURDAY: 5:30PM - 10:30PM
SUNDAY: 5:30PM - 10:30PM
** Please note, these may vary on Bank Holidays & Special Occasions**
Our Menu
Each dish that we prepare will have its own distinctive flavour, aroma and authenticity. Please relax and enjoy the experience.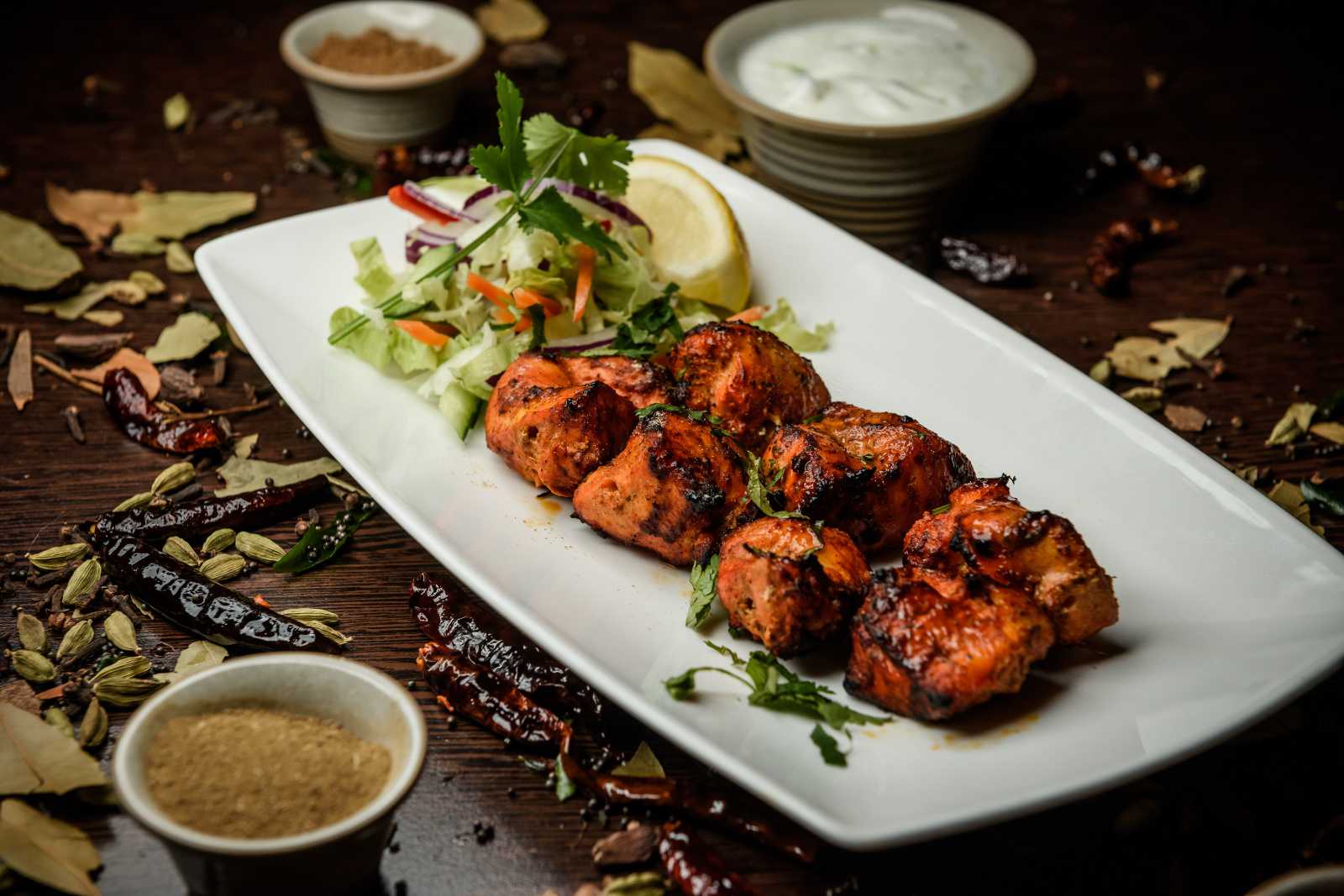 STARTERS
Choose from our expansive range of starters. Including Tandoori Grilled meats & freshly made samosas & Bhajis. There's something for everyone.

EXPLORE HERE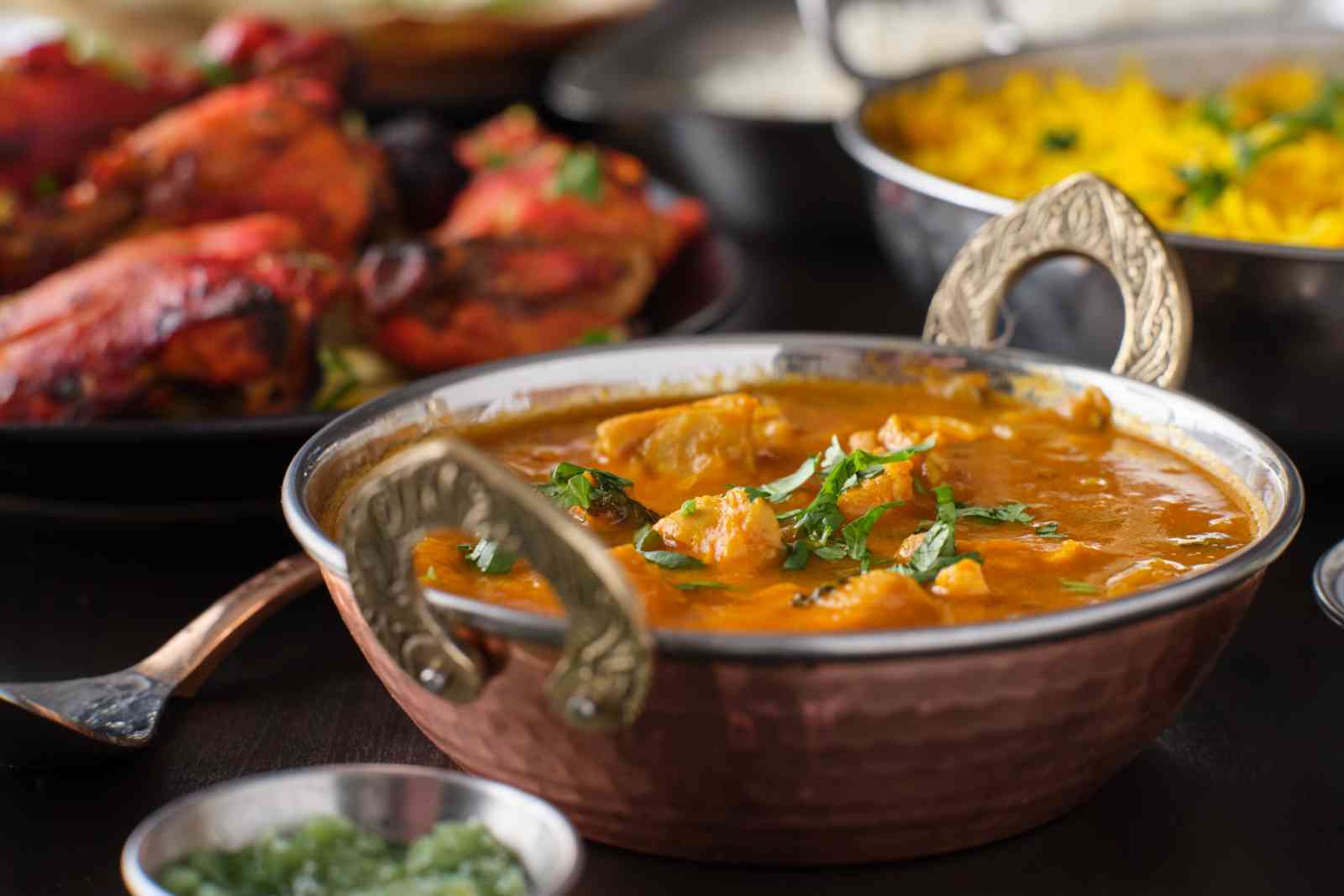 MAIN DISHES
Pick from our wide range of dishes, including our chefs special unique dishes not found in you average Indian plus all your classics Indian curries.
EXPLORE HERE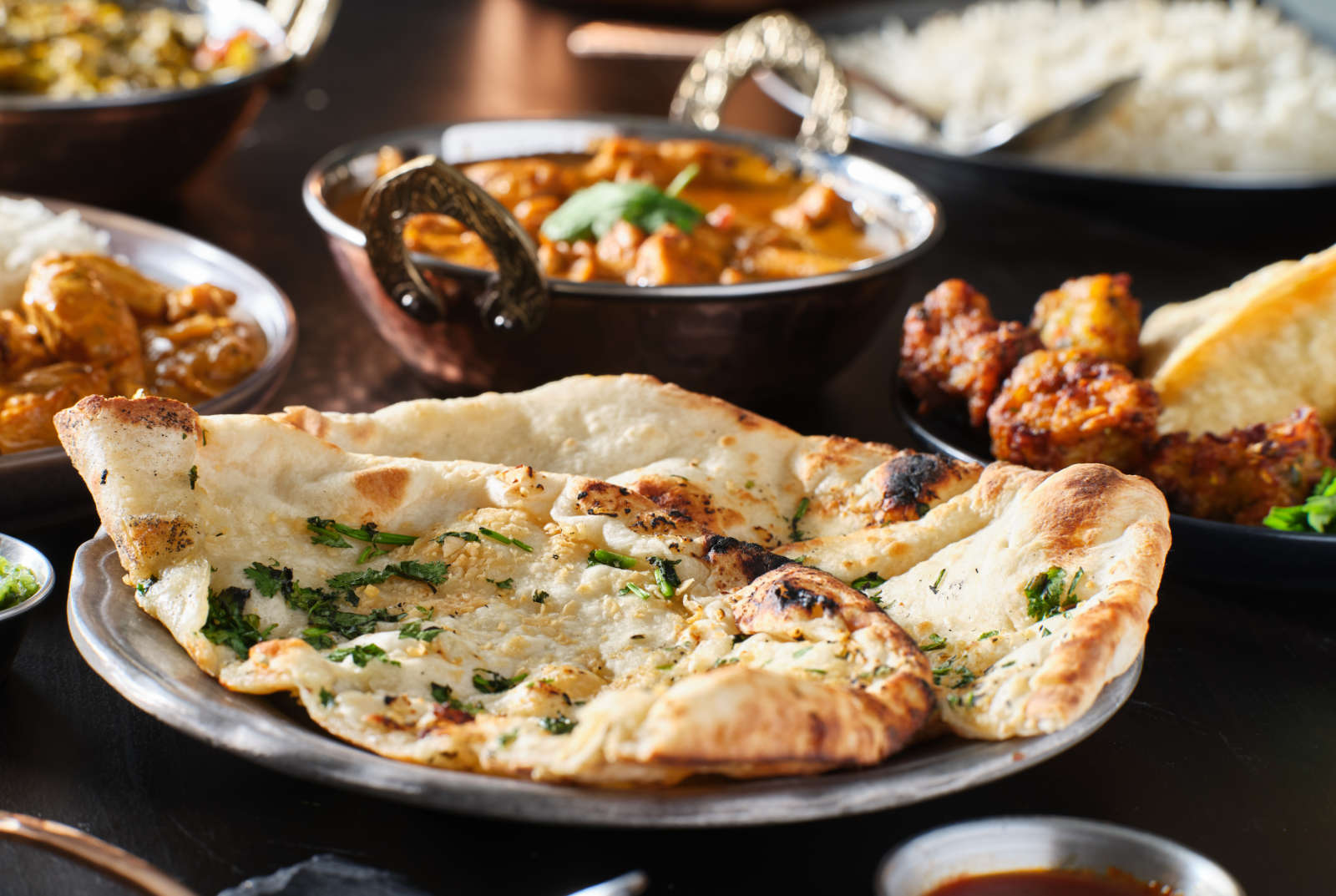 SIDES & SUNDRIES
We offer an extensive list vegetable side dishes that can be also be had as a main. With lots of freshly cooked in our Tandoor breads & delicious rice dishes.

EXPLORE HERE
2 FOR 1 Thursdays
EVERY THURSDAY

BUY ANY 2 MAIN DISHES AND GET THE CHEAPEST DISH FOR FREE

PLEASE NOTE THIS IS FOR DINE IN ONLY

BOOK NOW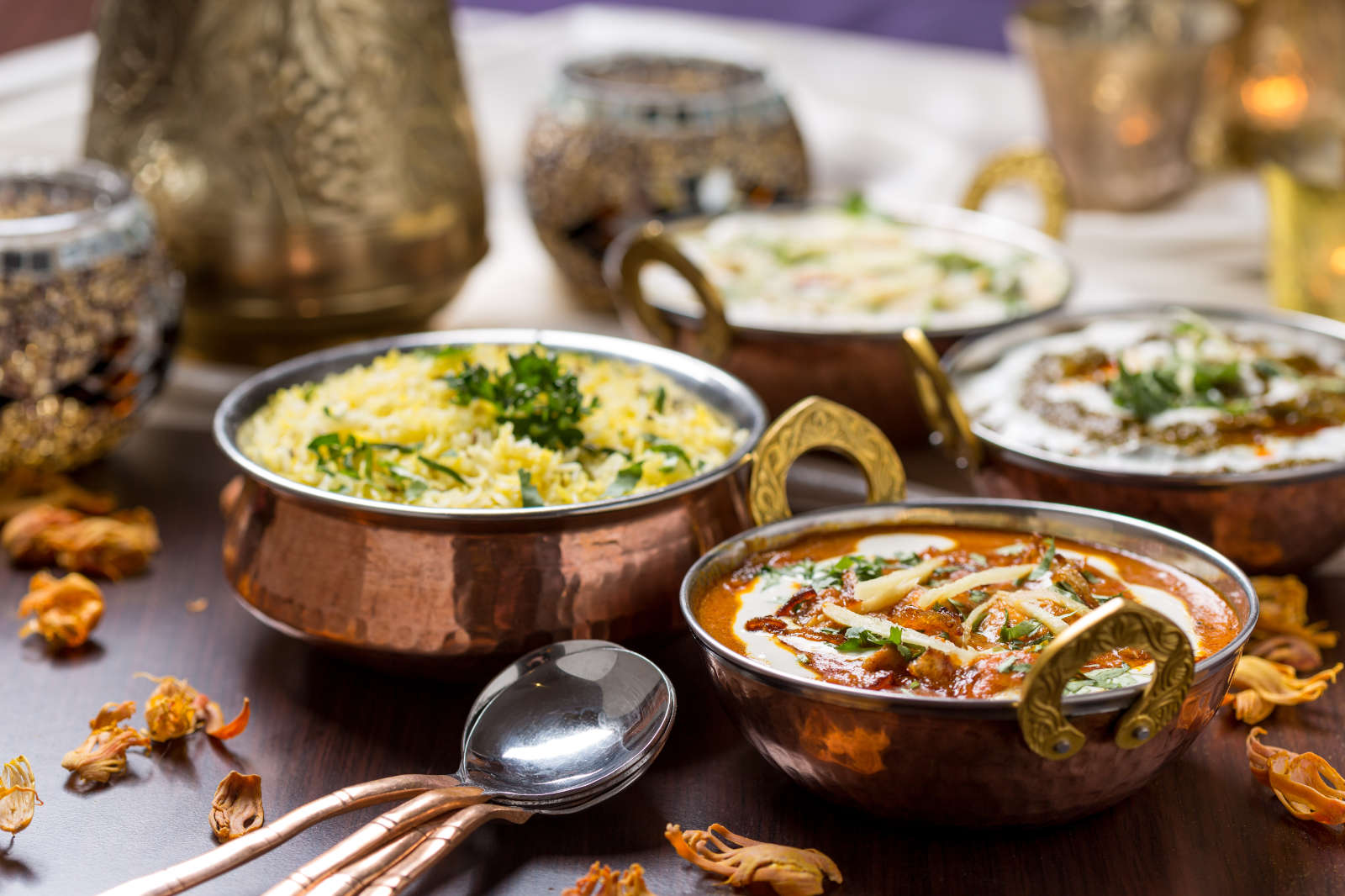 "So...been a regular since they opened. The timeline is this excellent....good...average...poor...excellent. This is a range from really excellent to dreadful, but they seem to have rejuvenated and brought it back from the brink. Issues we had were freshness and deviation with the dishes since it opened. Now though it's really good again, had a few curries since reopening and it's delicious - great curry and we are really fussy about eating decent food. Well done team DaBa. So if you have had the same experience, give it a go now, we did and it's great again."

TRIP ADVISOR REVIEW

"Delicious Food and Good Service. This place has very good fresh Indian food. We loved it and enjoyed it. Book in advance it's about 3 minutes walk from Blenheim palace and 2 minutes from The Macdonald Bear. We loved our food and highly recommend it to Indian food lovers."

TRIP ADVISOR REVIEW

"Woodstock's gem of a local curry house! Gem of a local curry house! Superb curries, perfectly spiced across the full range from very light to hot. Family owned and run which shows. On a similar level to Oxford's original award-winning Aziz. Love the Chicken Naga and their signature Dhal!"

TRIP ADVISOR REVIEW

"Good food and great service. We were staying at the Marlborough Arms - just a few doors down. This restaurant was on the recommended list. I am quite fussy about Indian food but this food was excellent.
Having had a great evening I was not paying attention and in handing over my plastic £20's I gave one too many. The staff very quickly corrected me. Thank you for the great food and your integrity.
I passed by another evening and it looked quite quiet. Do not be put off by this. They are good guys with good food. I will be back."

TRIP ADVISOR REVIEW

"Delicious food! We came to Woodstock for a short break and we were pleasantly surprised at how many restaurants and pubs were available on the Eat out scheme. For our last night we ate out at Daba, the food was delicious. We both had meals from the Chef's Specialities section of the menu and they were probably the best curries we've had in a long time. The restaurant is an unassuming place but a hidden gem. Try it out and do not be put off by previous negative reviews."

TRIP ADVISOR REVIEW
Award Winning
In 2021 we were delighted to be awarded the Travellers Choice Award by Trip Advisor

The Travellers' Choice award is given to businesses that consistently earn great reviews from travellers and are ranked within the top 10% in their field on Trip Advisor.

We would like to take this opportunity to thank our patrons for all their lovely reviews, it really gives us extra energy to strive to improve the service and food we provide.

BOOK NOW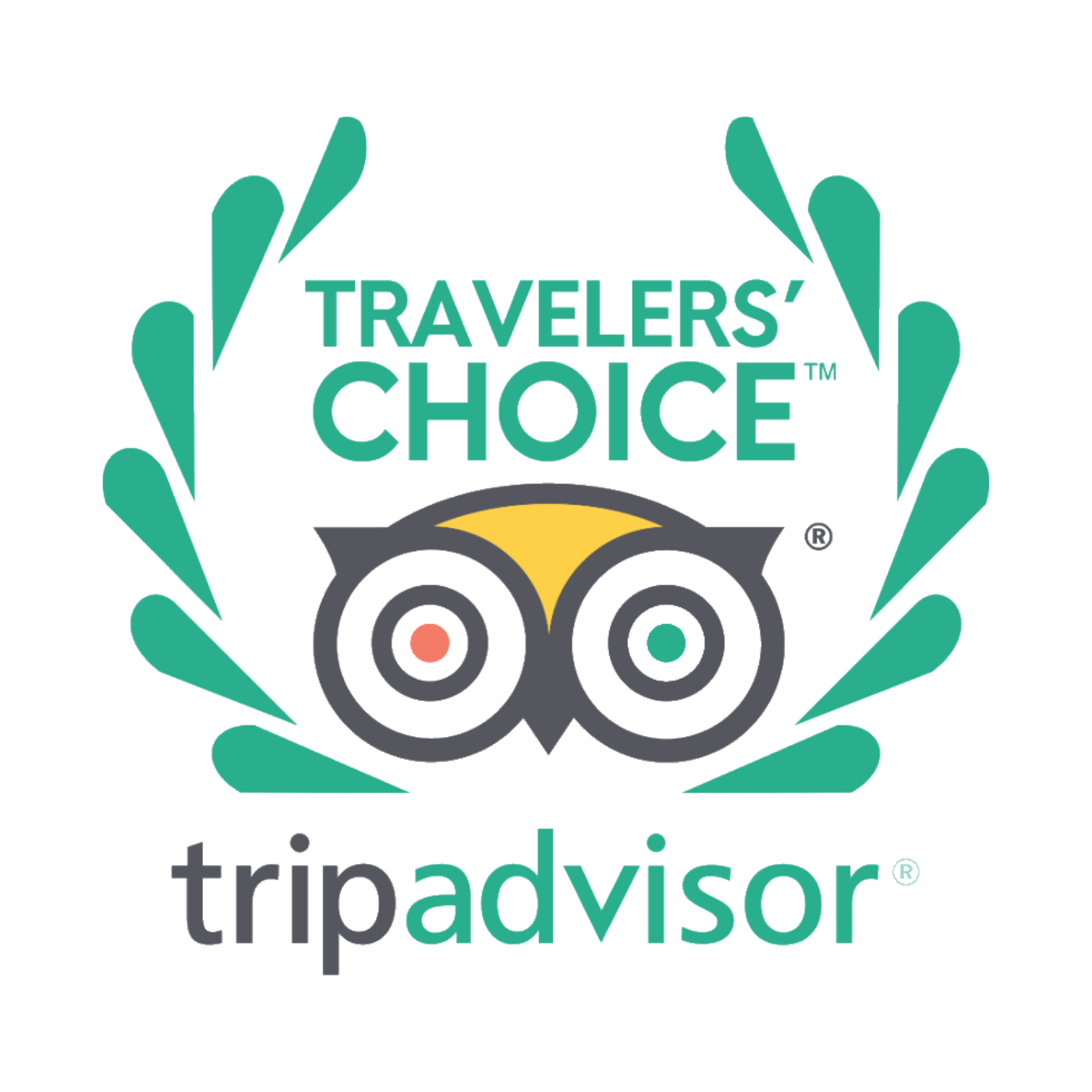 Fast Ordering
Select all your favourite items
With just a few clicks of a button.
Busy? Order quickly when it suits you.
ORDER NOW
Prepay Online
Prepay online quickly & securely.
Using the method of your choice
Apple Pay & Google Pay Supported
ORDER NOW
Collection Timings
Average preparation time is 20-40 Mins
During peak times this can be longer, we will confirm on accepting order.
ORDER NOW
Party Catering
We cater for parties, birthdays, events and special occasions, whether you wish to have us do outside catering or during our non-business hours.
Please contact us for more information.
CALL NOW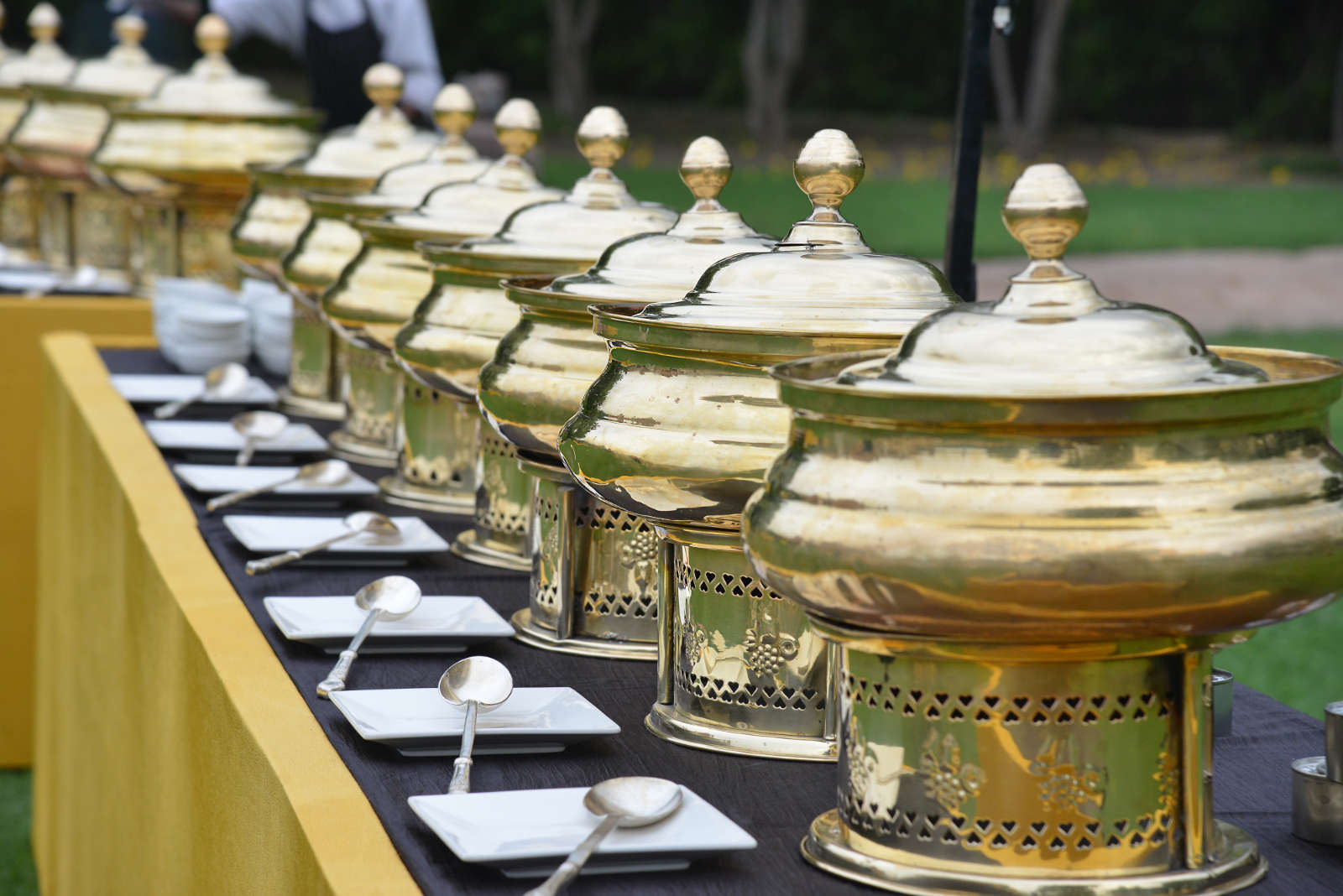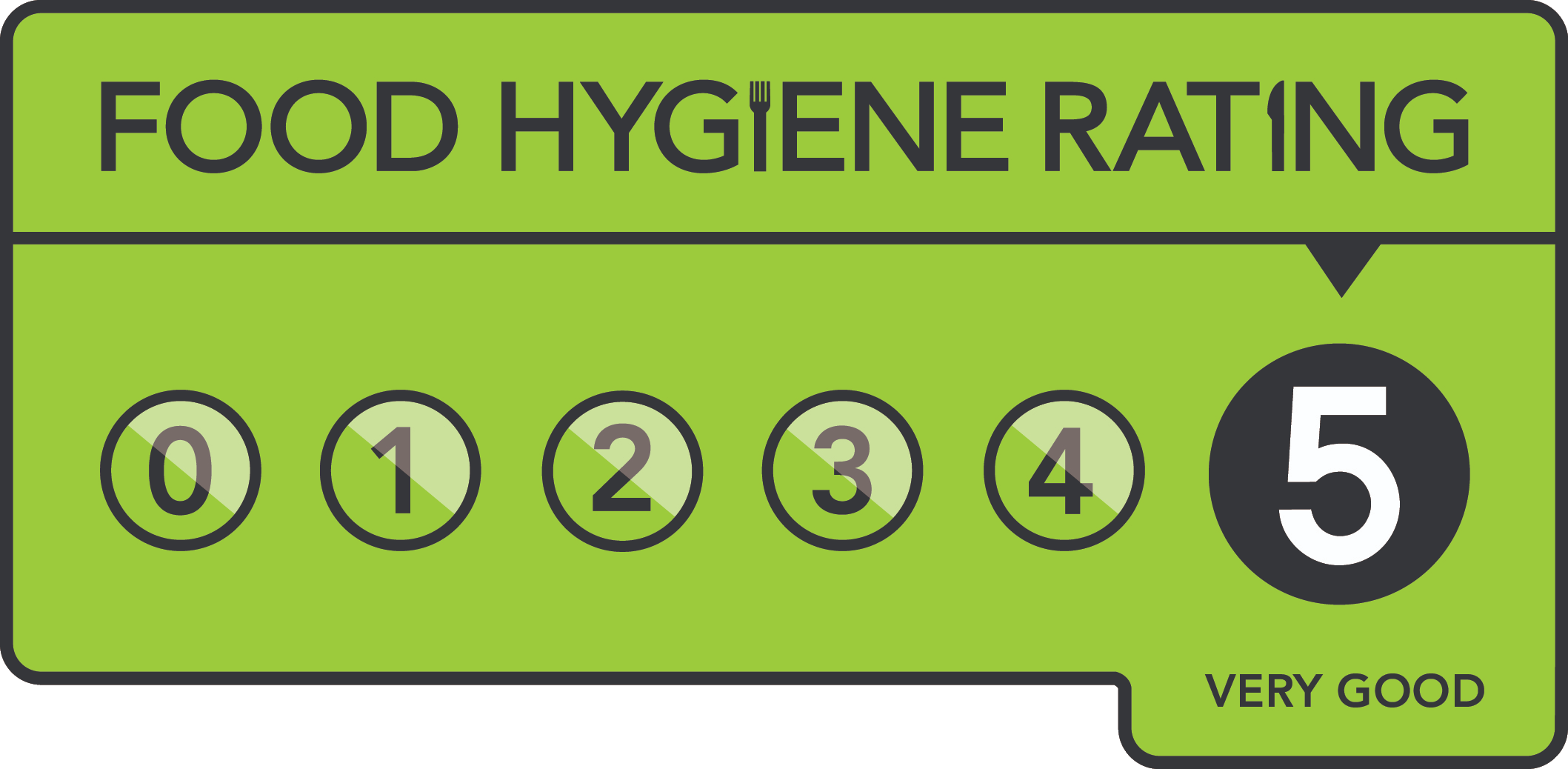 We're very proud of having achieved a 5 Star Food Hygiene Rating. Food Hygiene & Safety is of huge importance to us and we are always striving to ensure all food storage & preparation is in line with the highest levels set by the Food Standards Agency.
Follow Us
Make sure you follow us on social media for exclusive offers & updates. Also, if you have enjoyed a meal from us, we'd really appreciate it if you wrote us a nice review, it really does make a huge difference.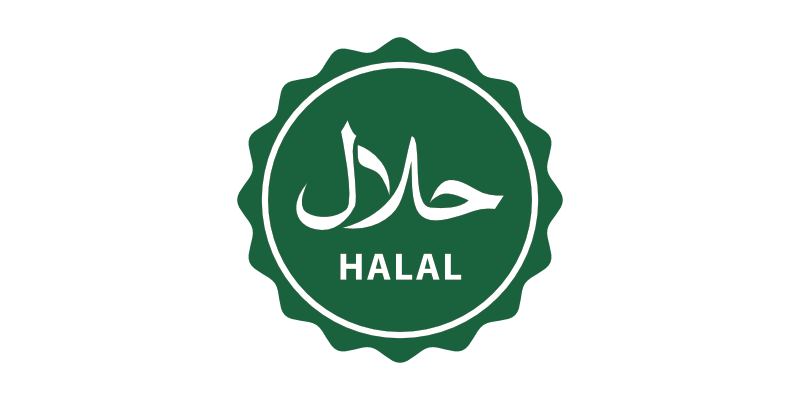 Halal Meat
We want to make sure we cater for everyone. To achieve this, our meat is Halal. Everyone can enjoy our food, safely knowing how their food is sourced.